Located on the 6th floor of The Tanner Hill, Joyous Circle Day Care and Training Centre provides holistic quality care service and cognitive training, from day-to-day living support, social and recreational activities to rehabilitation training to senior citizens who suffer from moderate to severe disabilities and/or dementia.
In Dec 2021, we are shortlisted as finalists in "Best Day Centre Operator" by Ageing Asia at the 9th Asia Pacific Eldercare Innovation Awards, also known as the "Oscars" in the eldercare sector.
With the objective to strengthen the physical and mental health of the senior members and to enable them to smartly age in place, the Centre offers "Day Care and Training Service" while programme will be personalized for each member by taking into account of their health condition and actual needs.
The Centre opens from Monday to Friday at 9:00am to 5:00pm. Families and caregivers are welcome to bring their senior members anytime within the service hour in accordance to their own timetable to enjoy more flexibility in living.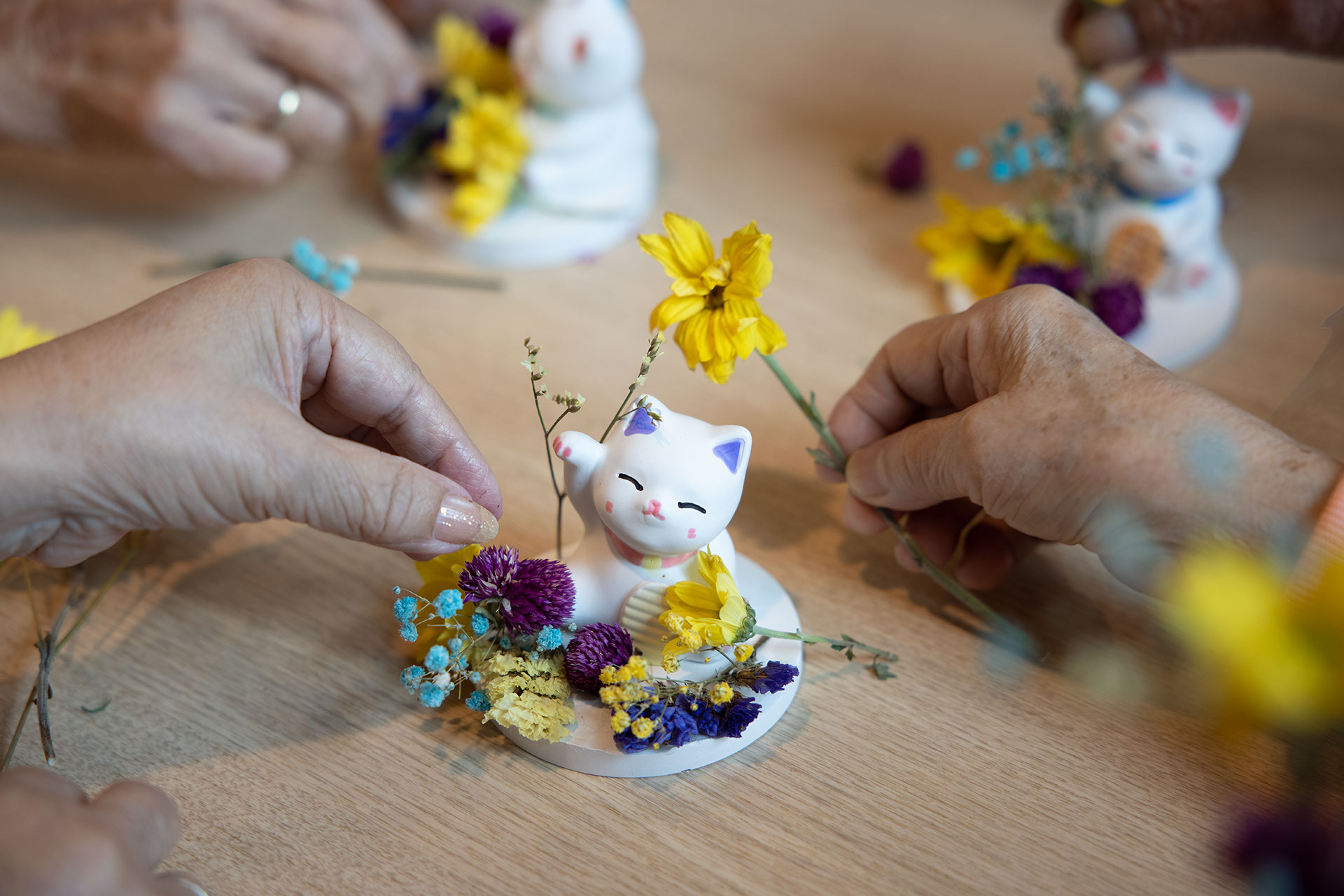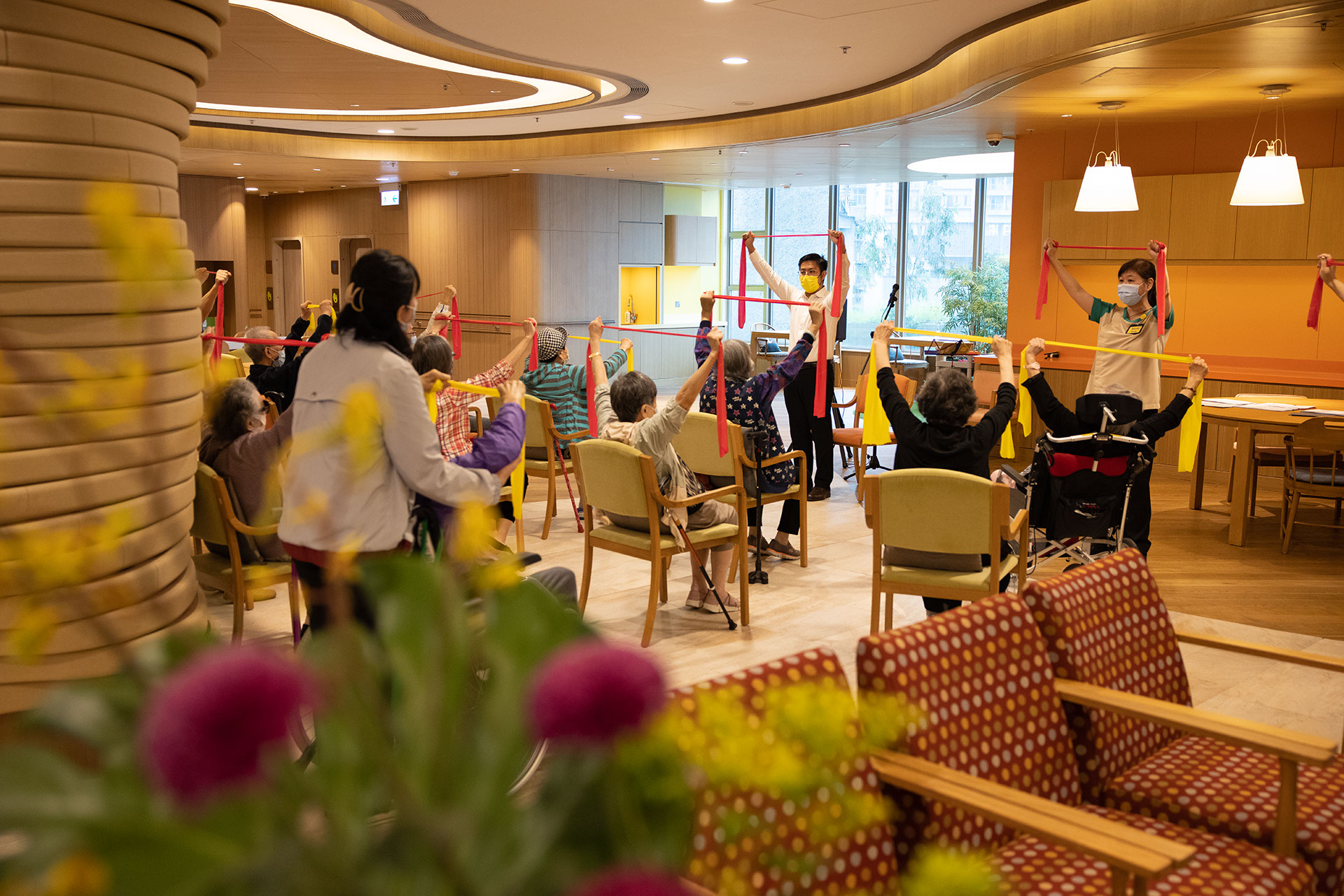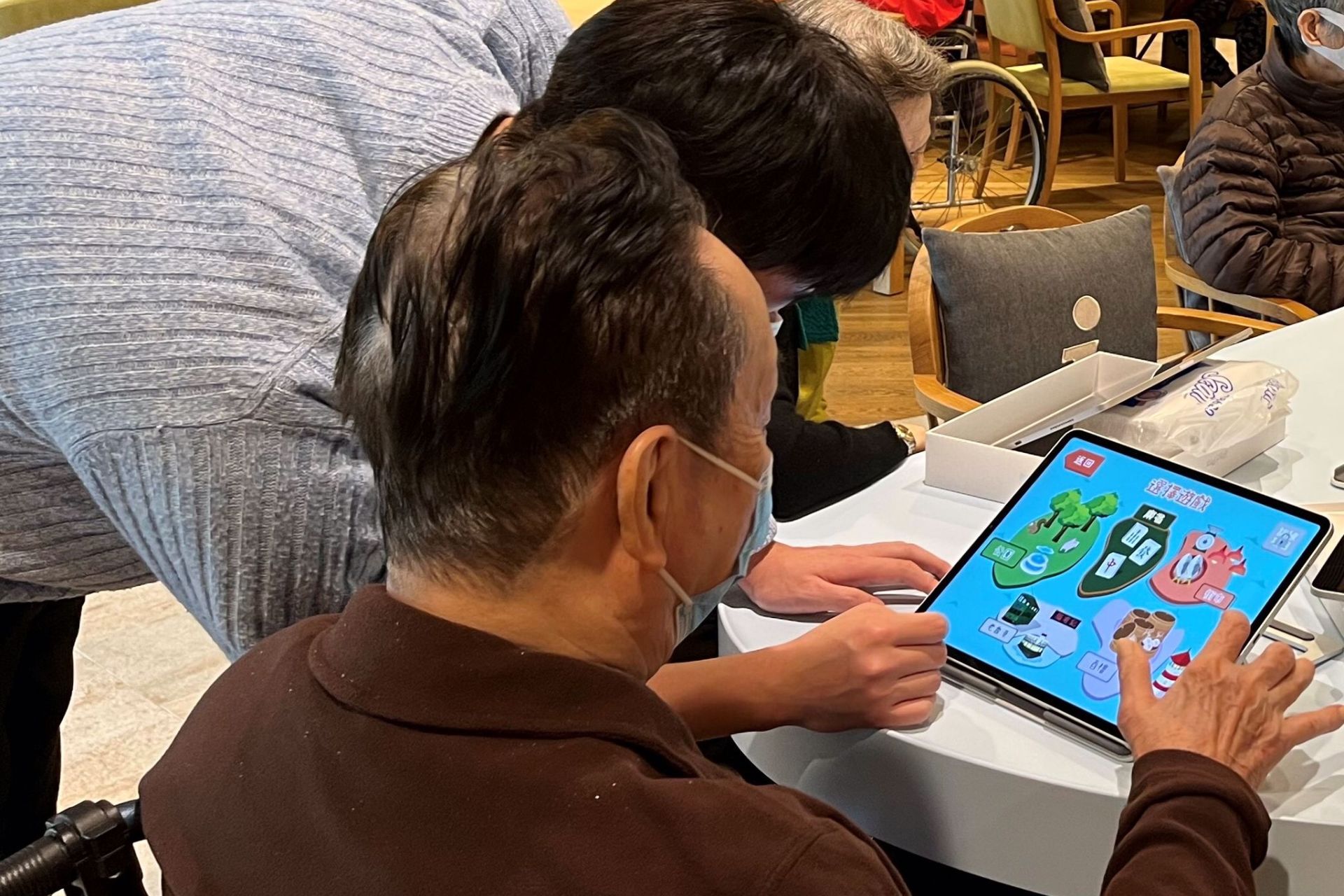 Service Highlights

With the supports of the multi-disciplinary team consisting of nurses, social workers, physiotherapist, occupational therapist and care workers, the trainings and activities are tailored for mobility enhancement, potential exploration and living standard ascending;
Light breakfast, lunch and afternoon tea are considerably designed by dietitian to ensure a balanced diet and to meet daily consumption requirement;
Follow-up supports to family members and caregivers to relieve caregiving stress.

Day Care and Training Services
Target user:


Senior members suffering from moderate to severe functional disabilities
Senior members suffering from Dementia

Key services:


Nurse




Daily health assessment
Personal health care

Health education

Social worker


Socializing training
R

ecreational activities

Counselling service/ emotional support

Support to families/ caregivers

Physiotherapist/ Occupation therapist



Full day
$490
Half day
$350

Offer to new user: Free physical and mental health assessment to develop tailor-made care and training program.

Physiotherapy or Occupation Therapy referral services: Available at our Rehabilitation Centre conveniently located at 6/F.

Click here for fee details OR
Click here to download application form
Address: 6/F, The Tanner Hill, 8 Tanner Road, North Point (2-minute walk from North Point MTR station, click here for location map)
Enquiries hotline: 2280 9100 or WhatsApp 6357 5643
Enquiries email: tth_joyouscircle@hkhs.com